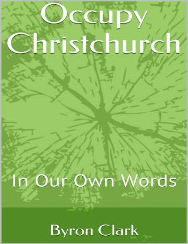 The Kindle edition of the book can be purchased on Amazon or downloaded for free at the links below. Purchases of the ebook help cover the small costs invovled in keeping this website online. Both the Amazon edition and the free editions are DRM free and all are covered by the same creative commons licence.
Kindle edition Free download
epub edition Free download
PDF edition Free download
A physical print edition will be made available for purchase at a later date.